I recently came across a very valuable teaching resource for both educators and students from a very unlikely source – Afghan Ag.
e-Afghan Ag is supported by the USDA and managed by University of California, Davis with additional information from other land grant universities such as Cornell and Purdue. The url is http://afghanag.ucdavis.edu/
The site contains university researched best practices for farmers in Afghanistan including an entire section of Educational Materials. Of the educational materials, check out Horticulture, Field Crops and Soil.
The one lesson I initially found is called, "Student Lesson for Essential Plant Nutrients," which is listed under Field Crops. There is also a power-point presentation to accompany the lesson.
Other lessons include: Plant Structures and Functions, Root Anatomy, Flower Anatomy, Plant Life Cycles, Photosynthesis and Respiration, Soil Texture and Structure, and many more.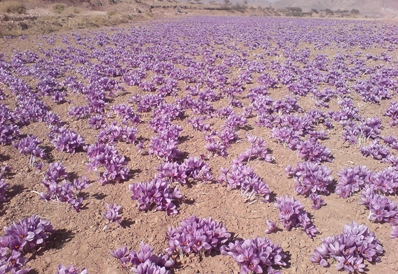 And lastly, if you ever wanted to grow your own saffron, you can now get all the information you need.
Two Junior Master Gardener Pop Up Opportunities:
For Ages 7-14
July 14th and July 16th 3:30 to 5:00 p.m.
Greystone Demonstration Garden
905 Loma Vista Drive, Beverly Hills
July 14th will focus on soil analysis and composting
July 16th will feature soil health and Wiggly Worms (Vermiculture).
Enter garden on Doheny Rd. just west of Loma Vista Drive through gates.
Taught by Master Gardener: Johanna Arias-Bhatia
Call for more info: (323) 447-2923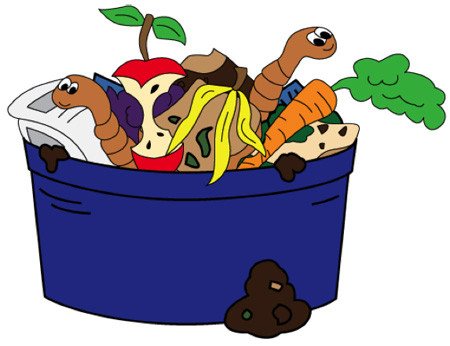 Imagine picking a cauliflower from your garden and making a pizza from it. A cauliflower crust pizza has no flour and hence no gluten. Who doesn't like pizza? Everyone likes pizza. Kids will be lining up to sample it.
Intrigued? I surely was, couldn't wait to try it. You can even fold it like a pizza slice.
The directions are in this recipe courtesy of the Lucky Penny Blog.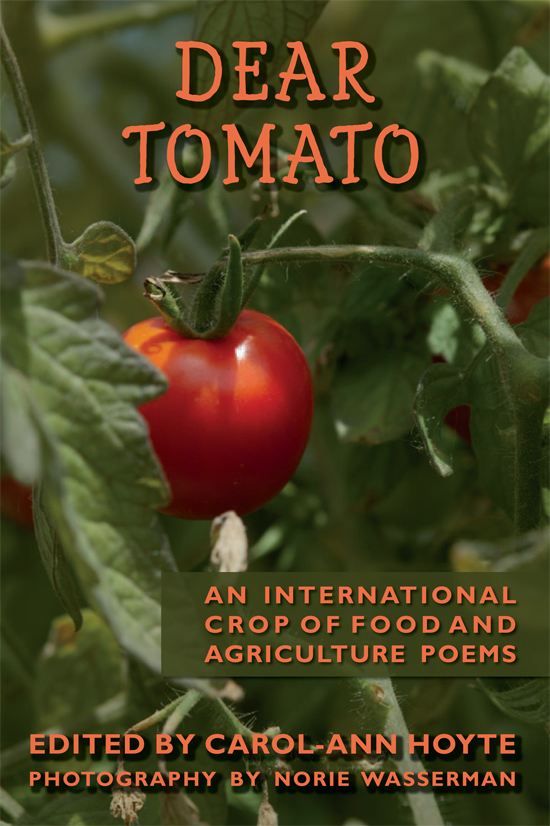 Bursting with flavor and just the right infusion of insight, Dear Tomato: An International Crop of Food and Agriculture Poems presents a collection of poems from thirty-four writers on the most universal topic of all: food. Featuring a wide assortment of styles, from haiku to acrostics to free verse, these poems touch on topics that range from lighthearted to seriously thought-provoking. Whether the focus of the poem is a child's battle over eating peas or a celebration of fair trade, this collection introduces kids to a fresh new view of where their food comes from.
They'll love following along as they track what they eat—from a tiny seed all the way to the fork that brings it to their mouth! Throughout the anthology, each entry's words and ideas are brought to life by Norie Wasserman's stunning black-and-white photographs, which themselves are poetry for the eyes. A fun and enlightening read for kids eight to twelve years of age, this collection will add to your family's dinnertime conversation, while also providing an excellent resource for teachers and librarians.
Though the book is aimed at eight to twelve-year-old children, adults and older children will delight in the poems.
The anthology, which costs $10 US, is available for purchase online at Amazon.com and the CreateSpace eStore as well as from the editor, Carol-Ann Hoyte, who can be reached by email at kidlitfan1972@yahoo.ca.
Here's what people are saying about Dear Tomato:
From Robert Heidbreder's opening, "A Farmer's Prayer," to Matt Goodfellow's concluding, "The Old Farmer's Song," Dear Tomato: An International Crop of Food and Agriculture Poems, offers a cornucopia of delicious food for thought. Unless the certainty of encountering naked vegetables makes you squeamish (Ken Slesarik is shameless), dig in for a tasty treat. – David Harrison, U.S. children's poet and Poet Laureate, Drury University
From farm to market, from garden to table, and from fork to mouth, Dear Tomato serves up a bumper crop of delicious (and healthful!) poems that are sure to leave you hungry for more. – Kenn Nesbitt, U.S. Children's Poet Laureate (2013-2015)
I am pleased to announce that I will be teaching the Grow LA Victory Garden Classes once again at  Greystone Mansion and Park in Beverly Hills. This series of classes are for all those who wish to grow fruits and vegetables in their own backyards.
We will be hosting 4 Sunday classes (12 noon – 3 PM) beginning 2/1/15. Those who take all 4 classes will be given a certificate of completion.
Where:
Greystone Mansion & Park
905 Loma Vista Dr, Beverly Hills, CA 90210
List of topics includes:
Week 1 (Sunday, February 1): planning, tools, seed starting, building raised beds, container gardening, plant selection (what to grow and when to grow it)
Week 2 (Sunday,  February 8): transplanting, soil structure, soil preparation, organic fertilizers, irrigation, mulching
Week 3 (Sunday, February 15): composting, pest management (weeds, diseases, insects), beneficial insects, organic pesticides
Week 4 (Sunday, February 22): pollination, seed saving, fruit trees, harvesting, review, and graduation
The cost is $15 for each class ($19 for non-Beverly Hills residents) or $55.00 for the entire series ($69 for non-residents).
Registration must be completed through Beverly Hills Park and Recreation. See Catalog (page 8).
Any questions please contact: George Pessin, Master Gardener Instructor
Email – gp305@yahoo.com
Tel – 310-779-8816