Category Archives:
Healthy Eating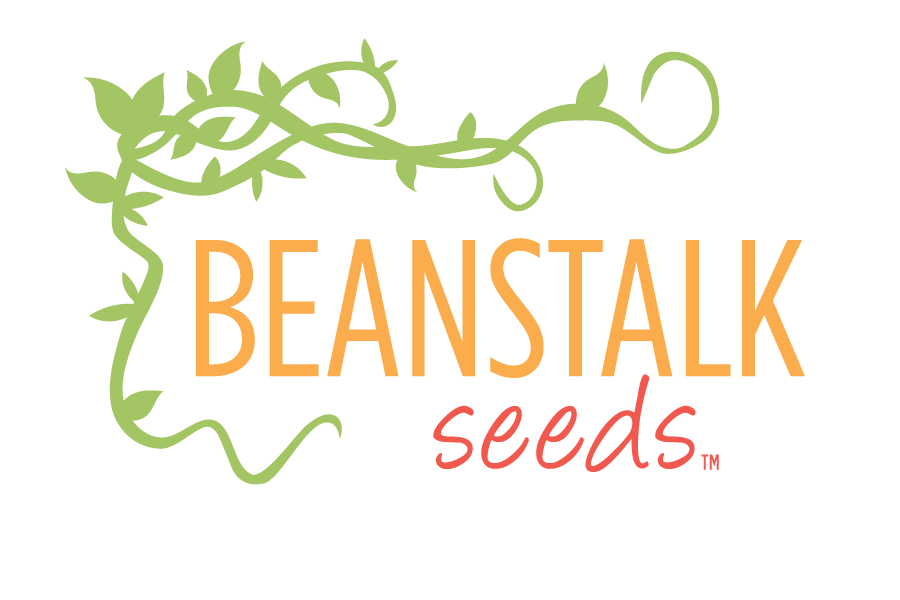 Are you looking for a fun way to get your kids outside? Do you want to engage them with nature? Teach them how to love fresh vegetables?
Beanstalk Seeds is a new seed company specializing in seeds for children's gardening!
With exciting seeds, including those in our Plant a Rainbow kit, and resources such as our Garden Guidesheets, Beanstalk Seeds makes it easy and fun for you to engage your kids in the growing process.
What Are Beanstalk Seeds?
Previously only available at our office in KC, Kansas City Community Gardens' specialty seeds are now available to families, youth groups and schools throughout the country at www.beanstalkseeds.com.