My long awaited gardening book, The Edible Backyard Vegetable Garden (including 35 Recipes), has finally been published. As a special discount for all of you, I am offering the e-book free of charge for five days beginning April 4th. Simply use the link above between April 4th and April 8th and you can download the book for free. In return, if you could write a nice review on Amazon I would be most appreciative.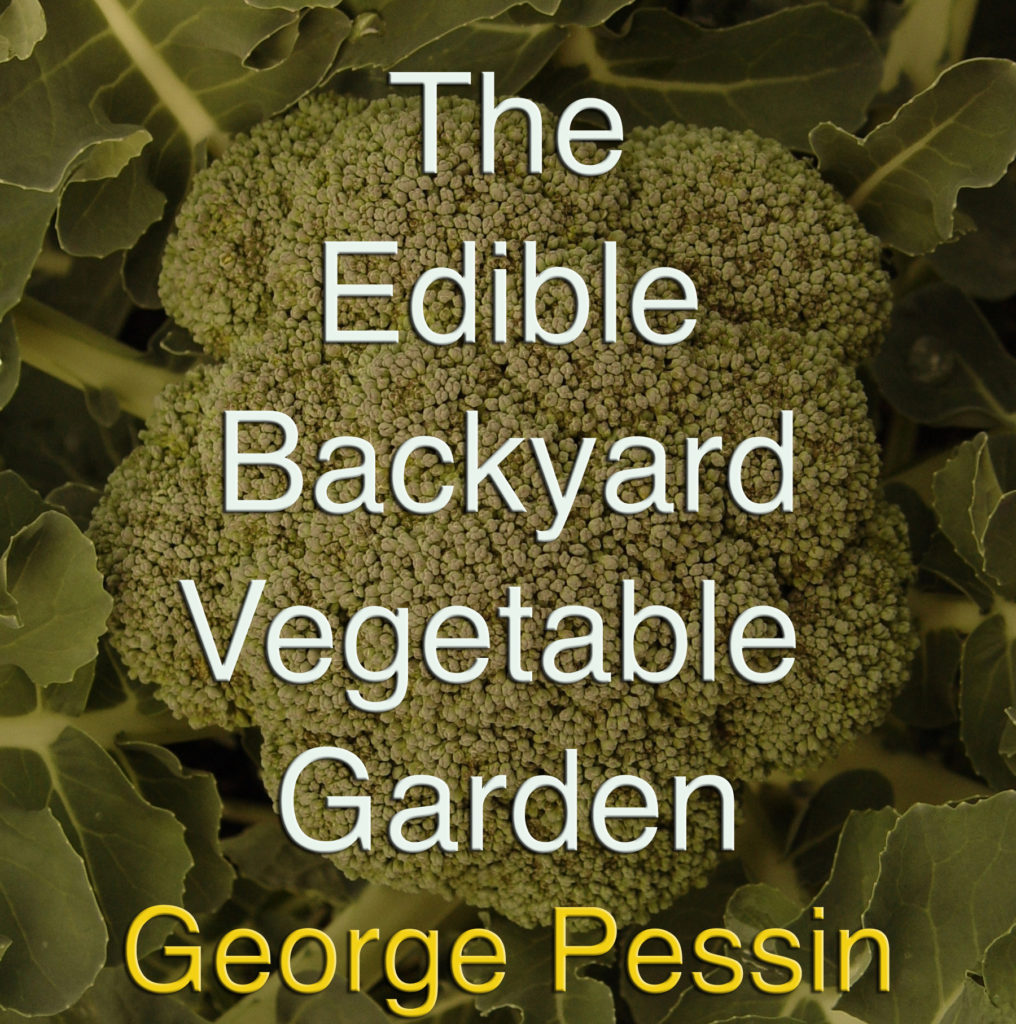 In Southern California where I live we are blessed with year-round sunshine and mild winters. If you know what you're doing, have enough space, and plan accordingly, you could be harvesting something from your garden every day. That is the goal of this book. Fresh produce from your garden every day.
For those without mild winters, get a greenhouse. Prices have dropped considerably and are now affordable for the home gardener.
Gardening is a great activity for an individual, a couple, or an entire family. If your struggling to get your children to eat vegetables simply have them grow their own. It is a well-known fact, kids who grow broccoli, eat broccoli.
Gardening is also a way to express your creativity and to showcase your identity. It's like a 3D painting and you're the artist. The tools are your brushes; the plants are your colors. You control everything.
One way to have a successful vegetable garden is to maximize your garden space: grow up instead of out, interplant fast and slow-growing varieties, stagger your plantings to ensure a steady crop all season and lastly practice successive planting which means as soon as one thing is done, another takes its place. All of this requires great planning and that is what my book is all about. And you get recipes! Hope you enjoy it.