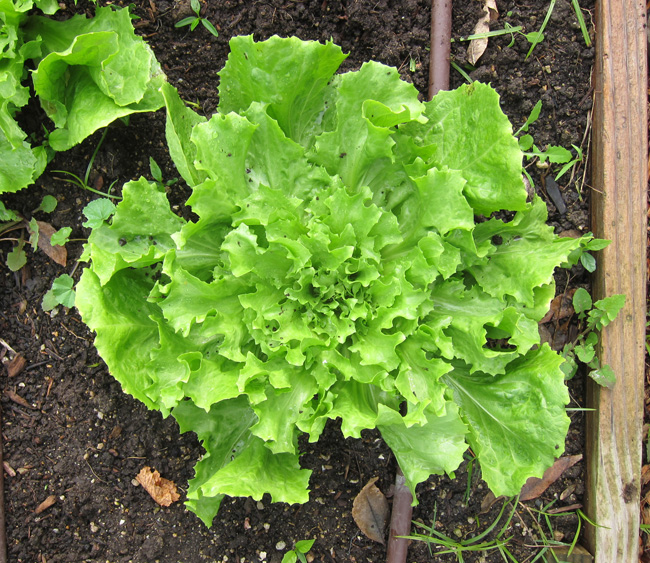 Escarole is a winter green in the lettuce family and a close relative to endive and radicchio. Its leave are curly, slightly bitter and "meatier" than ordinary lettuce leaves.
It can be eaten raw as a part of a green salad or chopped into soups and stews.
Here are some sample recipes:
2. Grilled Escarole with Fines Herbes Salsa Verde
3. White Bean and Escarole Soup – So many different variations of this well-known classic. This version starts with dried white beans. To save time you can also use canned.