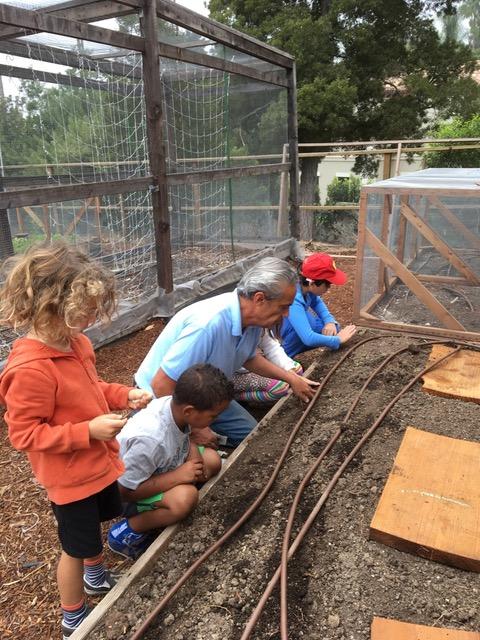 New gardening class for children ages 6-12. Everyone knows kids who grow broccoli eat broccoli. You don't want to miss this.
Where: Greystone Mansion in Beverly Hills
905 Loma Vista Dr, Beverly Hills, CA 90210
** Entrance on Doheny Rd.
When: Sunday, July 15th and July 22nd
Time: 10:00 AM – 12 Noon
Cost: General Public $20. BH Residents $16.00
List of topics includes:
Week 1 (Sunday, July 15th): How to Start a Garden
Tool Safety, Intro to Soil (adding amendments and preparing the garden bed), Seed Starting (plant seeds in garden bed, make paper pots- everyone takes home a starter plant), Plant Selection: Winter Crops v. Summer Crops (make drawing of your home garden).
Week 2 (Sunday, July 22nd): How to Maintain a Garden
Irrigation, Transplanting, Intro to Plant Nutrition and Fertilizers, Mulching, Composting and Worm Composting, Intro to Integrated Pest Management (how to deal with bugs & insects). Seed tape (make seed tape to take home).
Registration must be completed through Beverly Hills Park and Recreation. See catalog here (page 9),
You will be confirmed registration once payment is made. See registration page here.
Any questions please contact:
George Pessin, Master Gardener Instructor
Email: gp305@yahoo.com
Tel: 310-779-8816