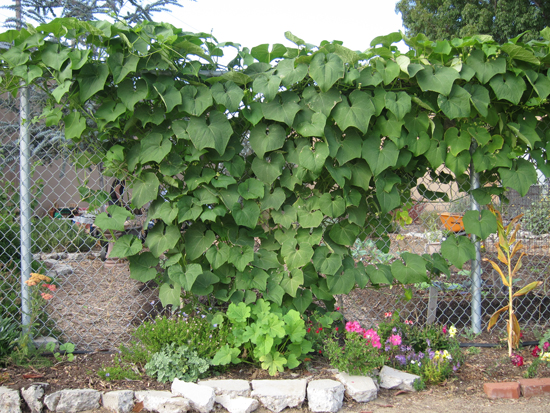 Chayote never met a fence it did not like or could not cover. The longest vines are well over 10 ft long. It's amazing to believe it all started from one chayote fruit planted in early spring.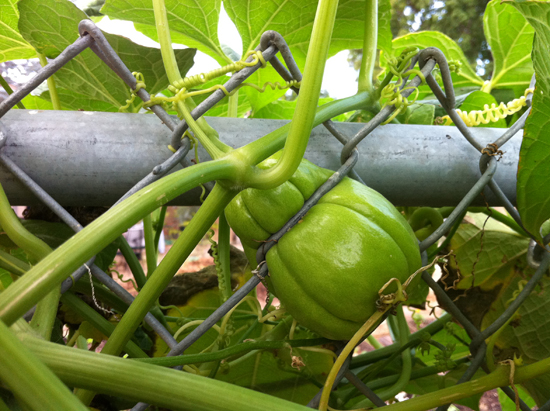 Approximately six months later we are now harvesting the beginning of what appears to be a huge harvest. We just need to be careful not to allow the fruit to grow through the fence.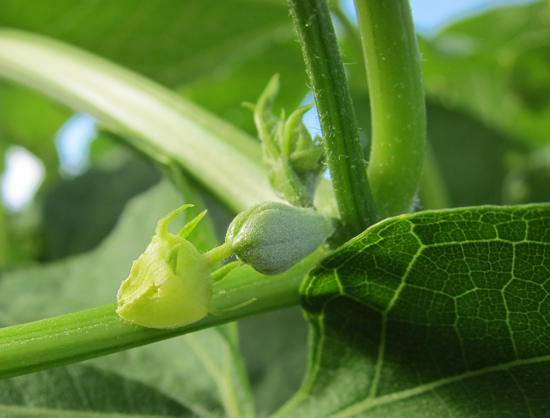 Chayote is in the Cucurbitaceae family aka squash family which means seperate male and female flowers. The female flower is easily distinguishable by the baby fruit (ovary) sitting at the base waiting to be pollinated.
The harvest will last approximately 2-3 months depending on the weather, after which the plant will die back. At that point we will prune aggressively for the winter and allow this perennial to resume its growth the following spring.
Fennel pollen is a gourmet spice collected from a flowering fennel plant. Use it on such dishes as sauteed string beans or grilled chicken.
Harvesting parsley on a regular basis will keep it from going to seed and ensure a steady supply. Being a great source for Vitamin A and Vitamin C be sure to include parsley in your favorite sauces and soups.
When harvesting Swiss chard remove the outer leaves and leave the smaller inner leaves intact for future growth. Swiss chard is a biennial which means it goes to seed after two years. Take good care of your crop and you can experience a very lengthy and productive growing season.
May not be many students around over the summer, but that hasn't stopped our school gardens from performing. Corn is high, tomatoes are plump, cucumbers are fat, peppers are turning color, pole beans are still producing, and zucchinis are abundant.
cherokee purple tomato
Two recipes to utilize all this goodness are included below.
1) Black Bean and Quinoa Salad is courtesy of the Los Angeles County Nutrition Program. Be sure to check out their healthy recipes/cookbooks page and their onsite cookbook of healthy, low-fat, easy to prepare, ethnically inspired recipes (in both spanish and english.)
Ingredients:
½ cup quinoa
1 cup water
1 cup corn
2 scallions chopped
½ cup tomatoes
½ cup green peppers (or red)
1 can black beans drained and rinsed
2 Tbs olive oil
2 Tbs lemon juice
1 clove garlic
2 Tbs cilantro chopped
salt and pepper to taste
optional:
1 cup chopped zucchini
Grilled Shrimp chopped
Grilled Chicken chopped
Soak quinoa for five minutes then drain. Bring water to boil and add quinoa. Lower flame to barely simmer, cover, and cook until all of the water is absorbed (20-30 minutes). Let cool. Mix the remaining ingredients in a bowl and mix well. (Note: bulgar can easily be substituted for quinoa).
2) California Tabboulleh is a variation on traditional tabbouleh.
Ingredients:
1/2 cup bulgar (medium size)
1 cup stock or boiling water
1 lb tomatoes
1/2 cup green onion
1 can black beans
1 cup corn
2-3 cups cilantro
2 jalapeno peppers diced (rib and seeds removed)
1/8 teaspoon cayenne pepper
1/2 tsp. salt if using water
1/2 teaspoon pepper
1/4 cup citrus (lemon, lime and orange combination)
1/4 cup olive oil
optional:
Queso Fresco or mild Feta Cheese
Avocado
1 cup chopped cucumber
1 cup chopped red pepper
Pour 1 cup boiling water over bulgar and allow bulgar to soften while you prepare the other ingredients. Chop tomatoes and leave in a colander to drain. Chop onion, cilantro and pepper. Rinse black beans. Drain and discard excess liquid from bulgar.
Toss bulgar, tomatoes, onion, cilantro, corn and beans. Dress with citrus juice and olive oil. Season to taste. It's best prepared a couple of hours or more ahead of serving to allow flavors to develop. (Note: quinoa can easily be substituted for bulgar).
Feel free to alter ingredients and measures according to taste and harvest.
Green beans (aka string beans or snap beans) are one of our earliest spring harvests.  Seed to table is usually about 60 days.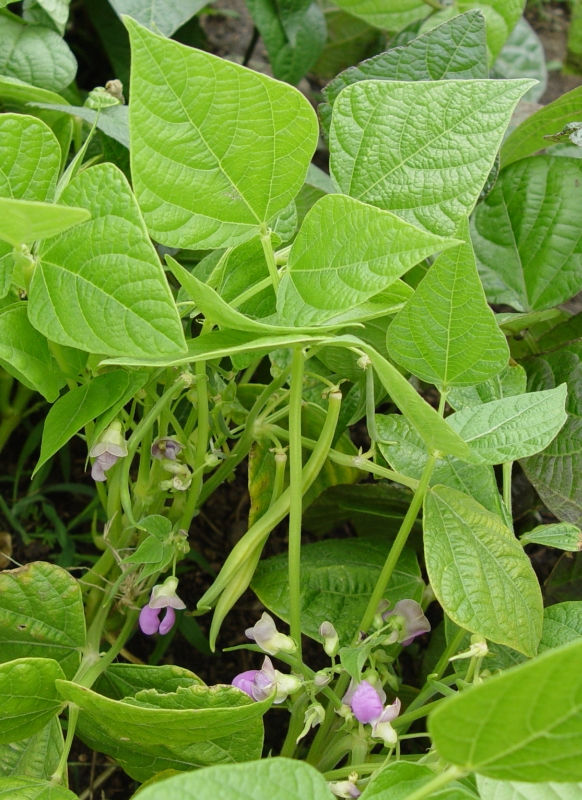 We are currently harvesting both bush beans and pole beans.  The difference between the two being: bush beans mature all at once while pole beans mature over a longer period of time. Additionally, bush bean plants are usually no more than 18" tall, while pole beans grow as a vine and can reach heights of 10-12 feet (hence the name, the pole is used for support, all pole beans should be grown on a trellis.)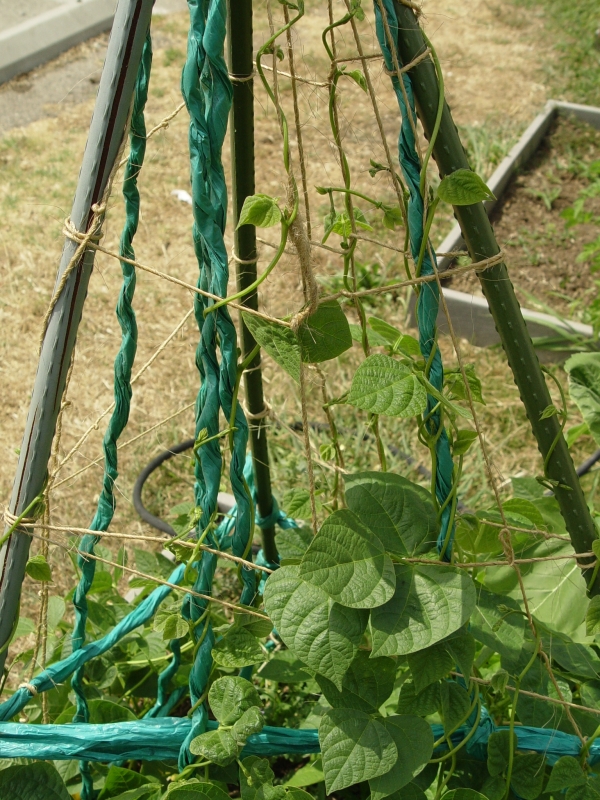 For those with year round gardens think about doing at least two or three  plantings, stagger the sowing, and you'll have fresh green beans all summer.
To collect green beans seeds for next year allow some of your green beans to
stay on the vine till they appear dry and brittle . Collect the seeds and then store in a cool dry place.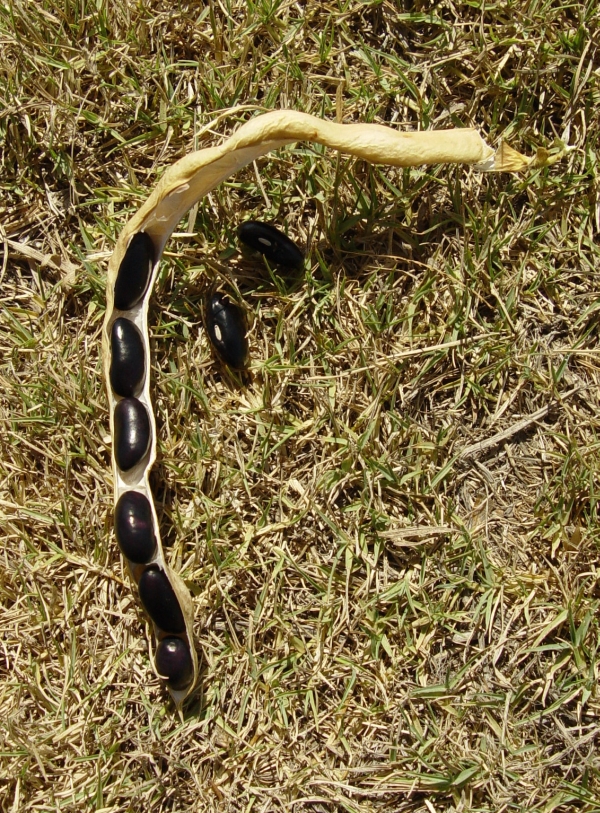 One of my favorite ways of preparing green beans is the roasting method. See Roasted Green Beans recipe from kidscooking.about.com
For more green bean recipes please see the following:
1) GreenBeansNMore.com
2) 4 Fresh Recipes for Green Beans from Eating Well.com
3) 4080 ways to cook green beans from Cooks.com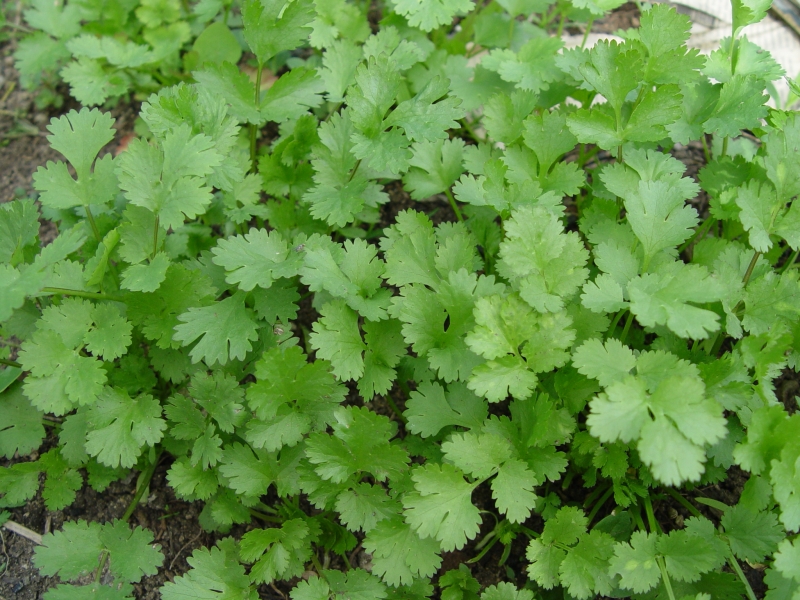 Its called cilantro when we harvest its leaves, and coriander when we use its seeds.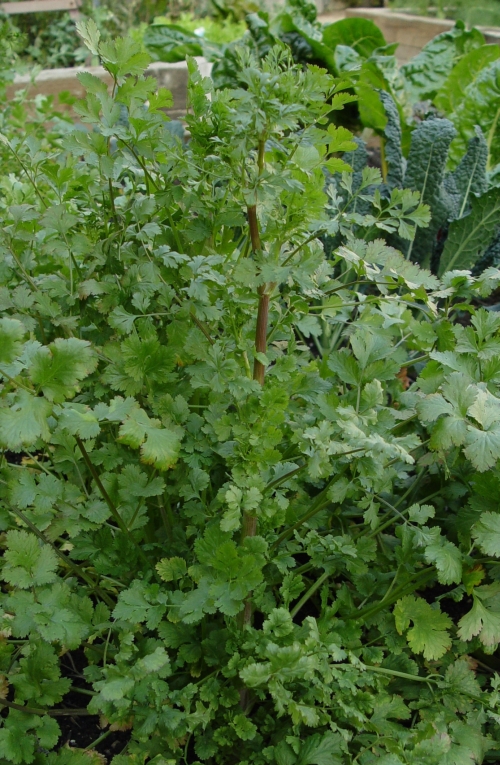 Being an annual, it's one of those plants we get to witness a complete life cycle.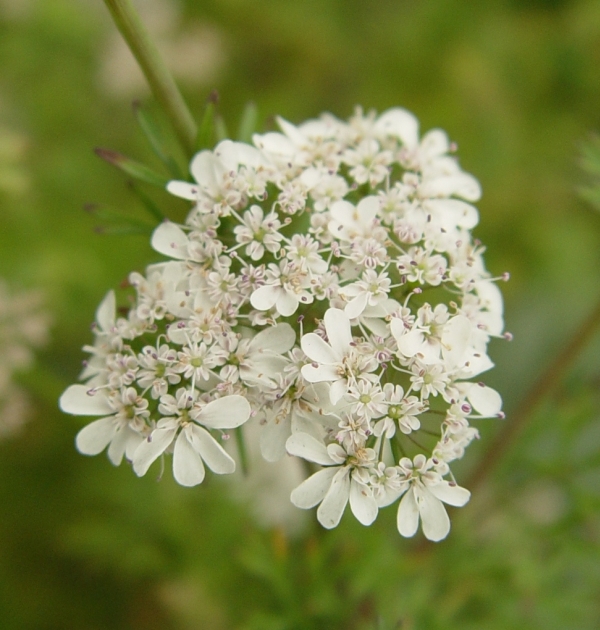 It was originally planted in the fall, bolted in winter, flowered, went to seed and now ready for the seeds to be harvested.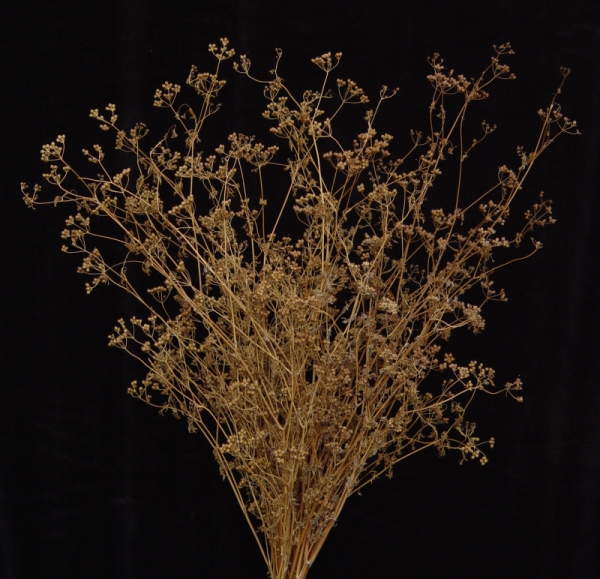 Collect the seeds for the following September and we'll never again have to worry about buying cilantro seeds.