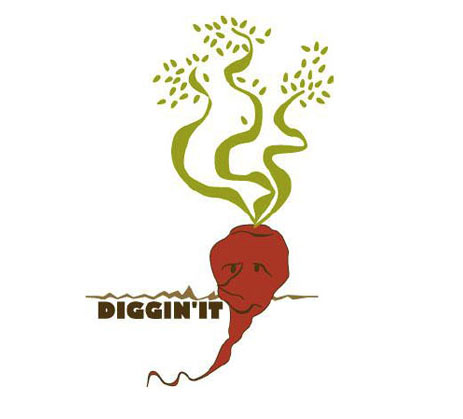 Diggin It! is a Middle School Nutrition and Garden Curriculum created by Nutritionist & Certified Health Coach, Jill Parsh.
This 100+ page pdf is available as a free download by simply clicking the link above.
As owner of Food for Health, LLC Jill works with kids and families (one-on-one and in groups) to teach them how to eat healthier.
If any teachers or schools are interested in Jill hosting a cooking workshop with students, and/or would like to show the movie FedUp, she would love to make that happen.
You may reach Jill through her website, www.foodforhealth.net or by email at jparsh@foodforhealth.net